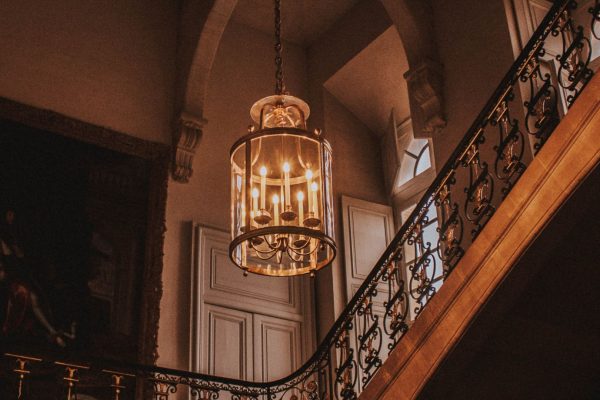 Le Grand Atelier is one of the best interior design firms in Dubai. Also, we are a rapidly expanding, interior fit-out and design firm offering a comprehensive range of high-end interior services and turnkey solutions for residential spaces and commercial workplaces.
When it comes to interior design projects, we are the most effective and efficient among the UAE's interior design firms. We have built a methodology based on years of projects to ensure that our customers enjoy a smooth design experience.
At Le Grand Atelier, we consider the structural integrity of a building to be on par with its utility and aesthetic appeal. We want your building space to reflect your uniqueness. Our designers will build a comprehensive, custom-tailored creative proposal. We will offer you with layouts, storyboards, and product suggestions that bring your project to life and represent how you want to live.
Le Grand Atelier is the leading provider of turnkey interior services in Dubai. Keeping in mind the diverse and extremely varied demands of each person, we are pleased to provide turnkey solutions of the highest quality in Dubai. The word "turnkey" refers to everything that is ready to be used right away. Our skilled staff can handle anything, from a shell and core space to a completely furnished and ready to move area.